Credit Score Repair Plan in Cincinnati, OH
Complete Credit Repair Services is an accredited credit repair and counseling company committed to helping clients improve their credit score. We understand how a good credit score can help finance a new business or purchase one's dream home. Our professionals use solid, proven strategies during the credit repair process to help raise our client's score.
Our Record Speaks for Itself
Our average score increase in 35 days proves why our company is trusted by numerous clients in Ohio, Kentucky, Colorado, and the surrounding areas: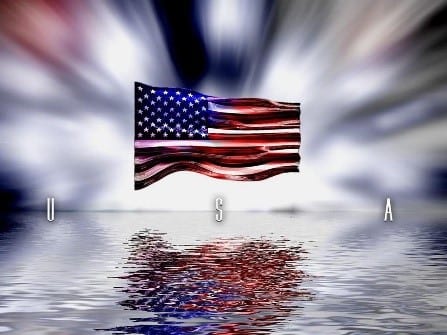 Onboarding Fees Waived for Active Duty, Veterans, Law Enforcement and first Responders. Thank You!
Real Stats From Real Customers
15%-
Inaccuracies Removed
20-
Points Raised Within 90 Days